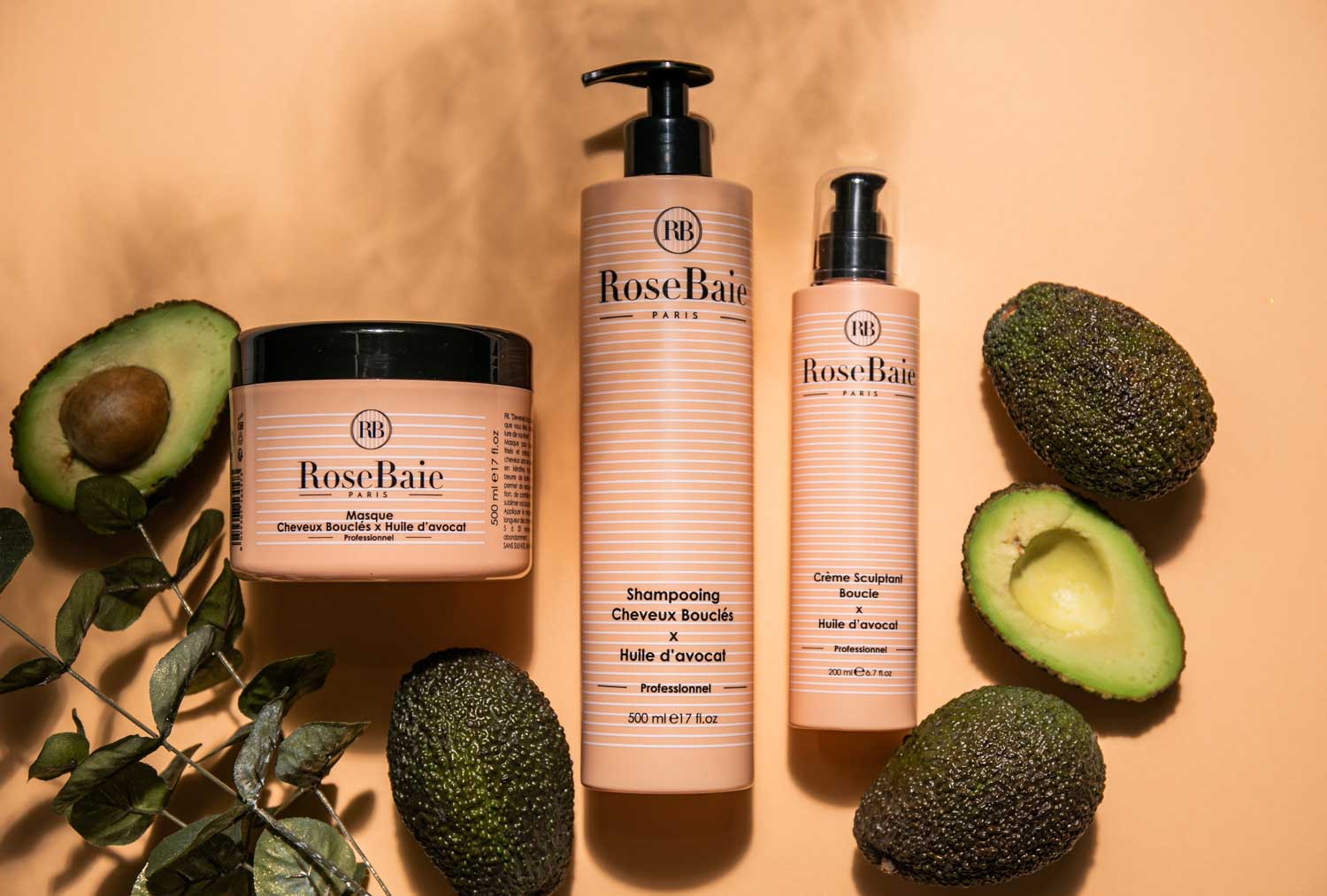 Our history
RoseBaie Paris is a French premium hair care line that wishes to contribute positively to the world around it. Today and more than ever, we must take care of our world by consuming responsibly and sustainably.
Created by 2 entrepreneurs, they have made it their mission to inspire bold, ambitious and courageous women. They are sportswomen, students, mothers, entrepreneurs, influencers… as much feminine as feminist.
Our mission
Their hair style is in their image, it evolves according to their desires. Aware that they regularly change hairstyles, cuts and colors, RoseBaie Paris is committed to offering the beauty ritual most suited to their needs based on products sulphate- and paraben-free professionals, restorative care and exceptional protection.
About...
Our engagements
RoseBaie is a vision of premium beauty where efficiency and naturalness are inseparable from respect for the environment.
Sulfate free
The essentials of hair care with clear benefits and ingredients of natural origin.
Paraben free
Your hair beauty with simple gestures, without compromise or superfluity.
Cruelty-free
Since day one, we have been committed to a world without animal testing.
Save 19%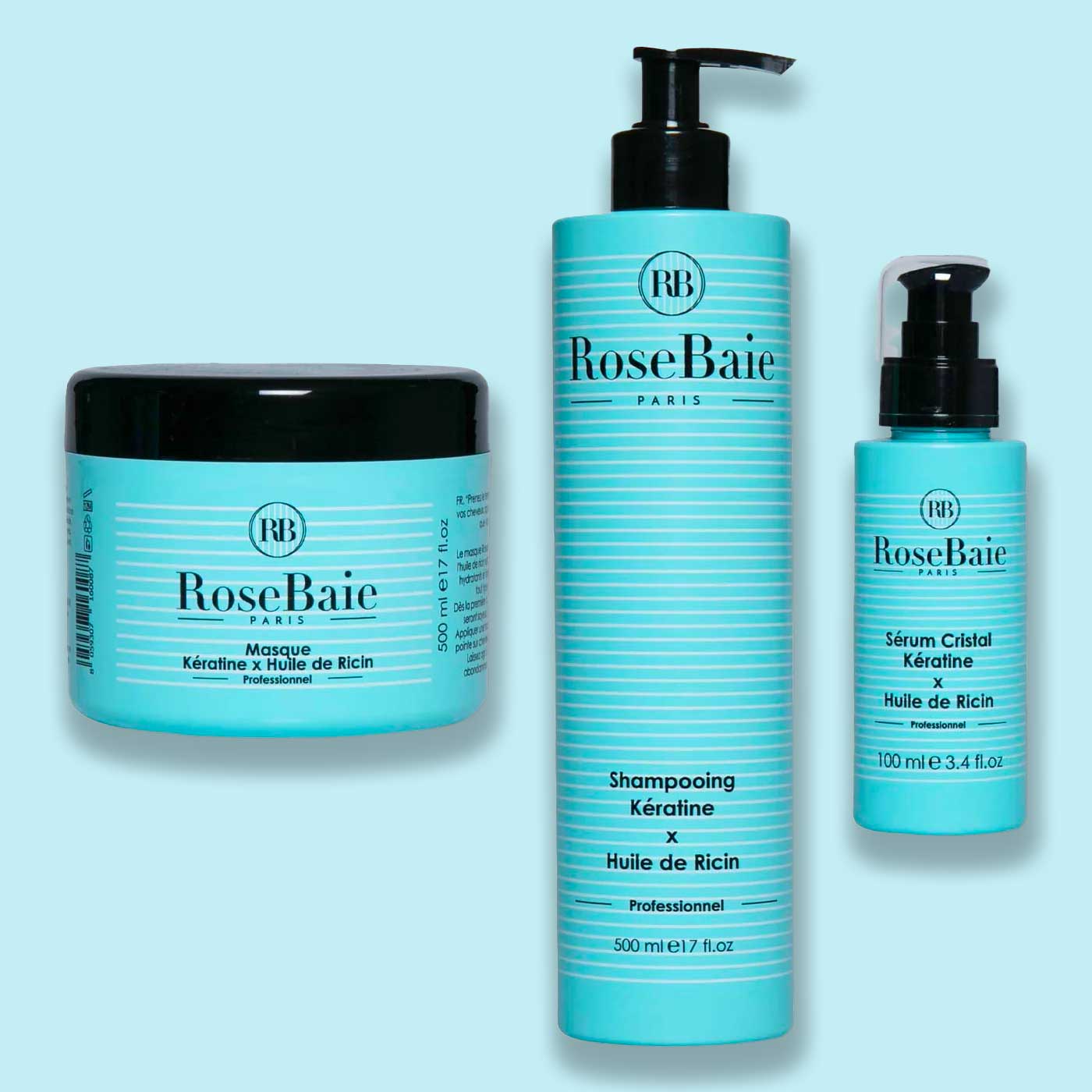 Sale price

€54,90
Regular price

€67,90
Save 22%
Sale price

€49,90
Regular price

€63,90
Save 22%
Sale price

€49,90
Regular price

€63,90
Save 19%
Sale price

€54,90
Regular price

€67,90
Save 20%
Sale price

€43,90
Regular price

€54,90
Save 20%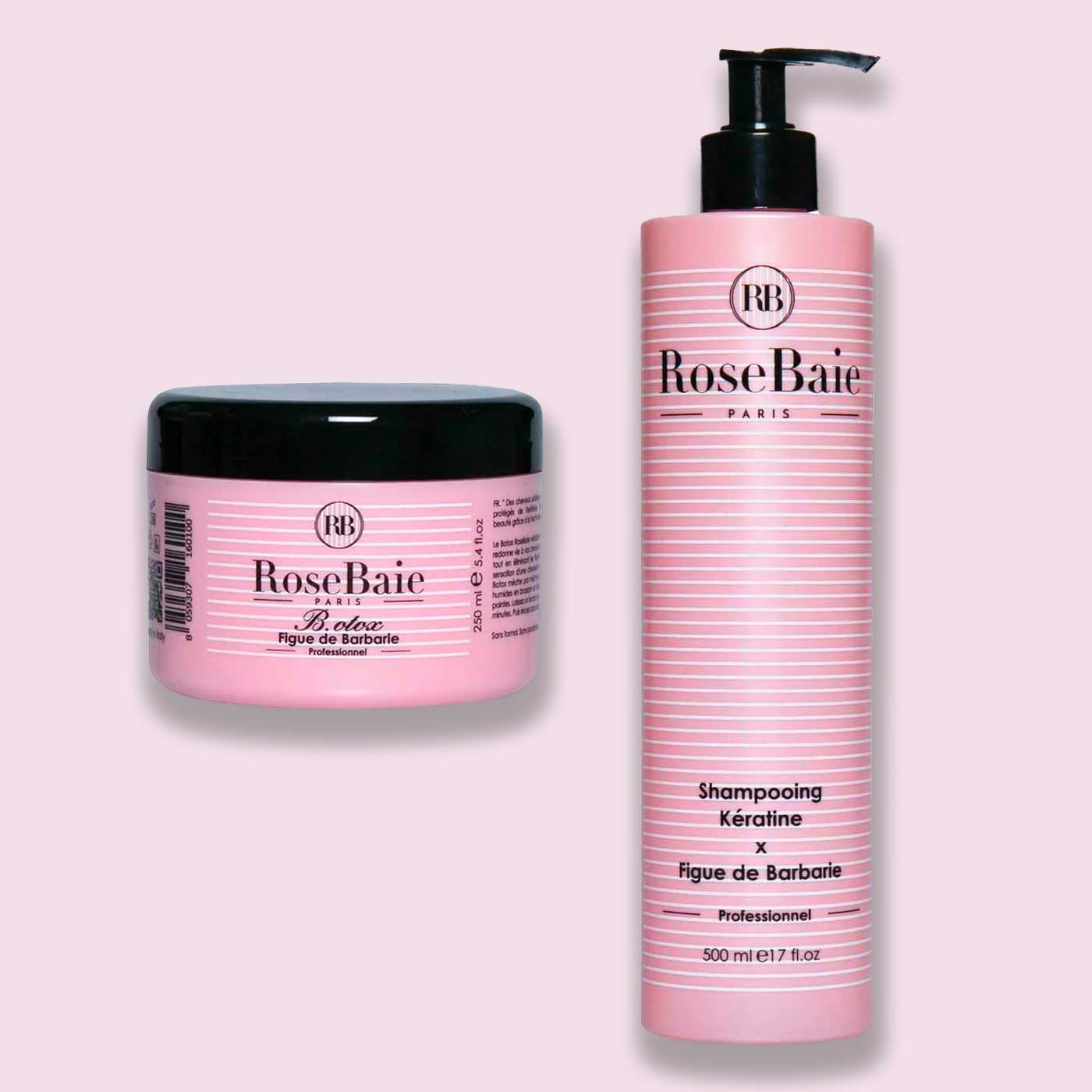 Sale price

€43,90
Regular price

€54,90
Save 20%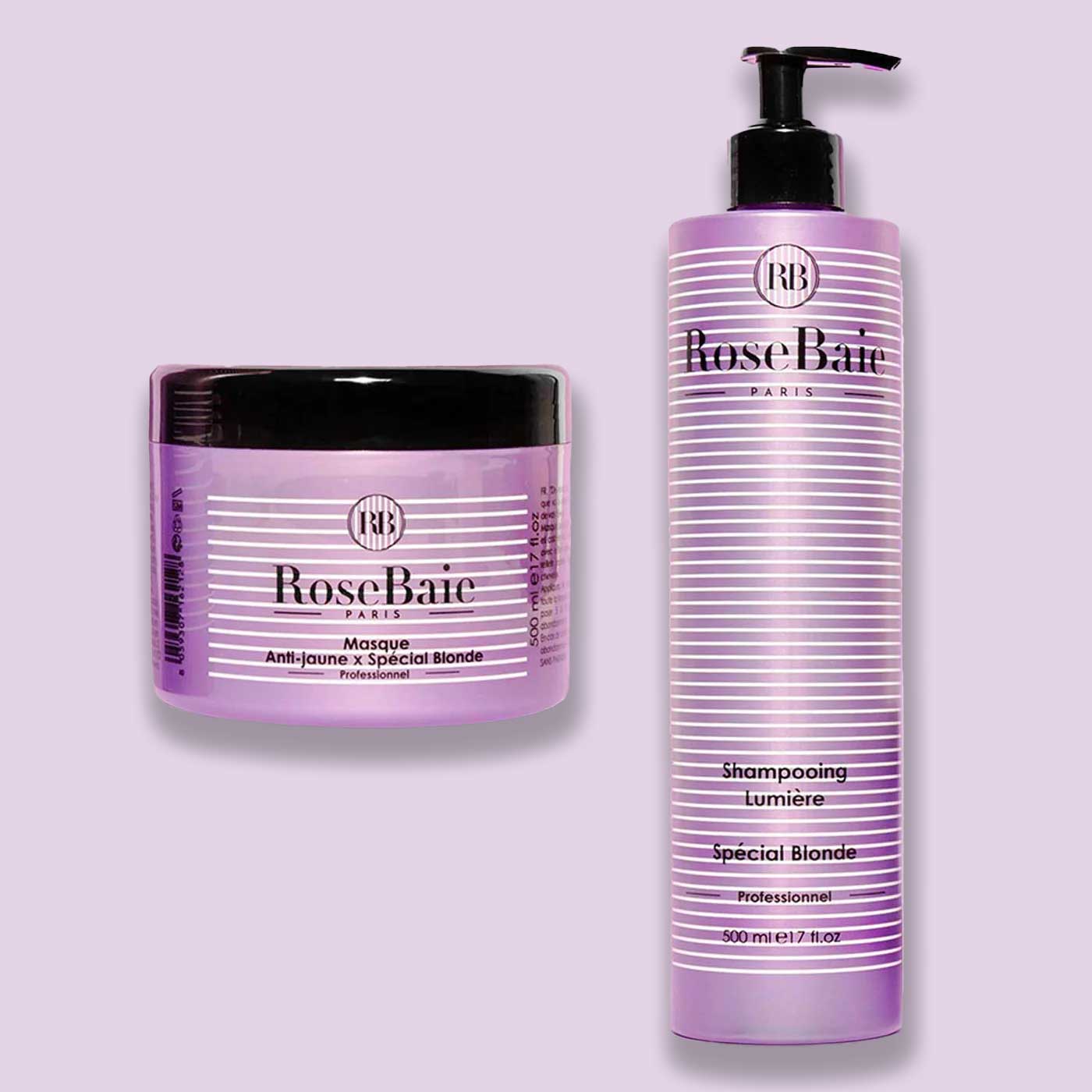 Sale price

€35,90
Regular price

€44,90
Save 20%
Sale price

€35,90
Regular price

€44,90